Global Information Technology Talent Domain
Providing top human IT Talent for digital business needs. Our firm has over 30 years recruiting expertise. Procuring the world's best talents for exciting and challenging new client projects.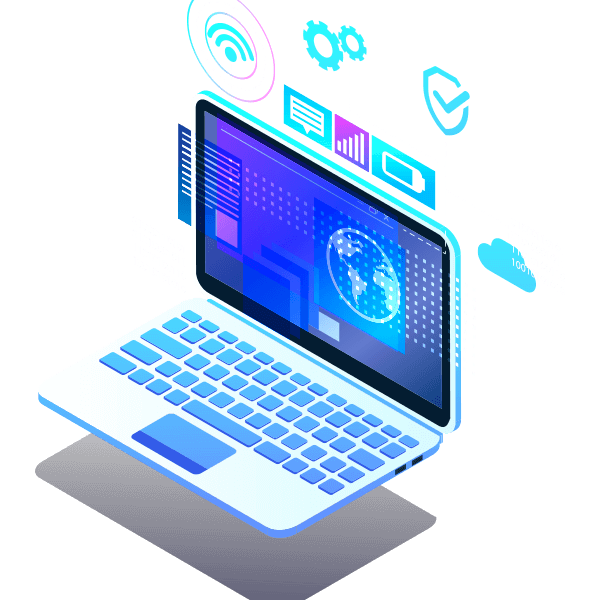 Our work opportunities provide an ideal environment for candidates seeking to gain experience in top industries while working with the latest technologies.
Having vast elite networks of IT talent enable us to quickly and successfully support our client's most demanding and unique needs.
Possessing top technical skills, education, work experiences, training and self-motivated personal growth experiences put our candidates in a special and highly sought niche. 
Searching and supporting across all continents, we are not limited to any geographic boundaries.
sign-up for our mailing list